Il y a plusieurs raisons pour lesquelles les étudiants paient quelqu'un pour faire ses devoirs. payer quelqu un pour faire ses devoirs L'un des plus importants est qu'il peut les aider à améliorer leurs notes.
For me, creating "Boudoir" sessions, by and for women, was essential. To sublimate all bodies, all ages and all curves, without a priori, without fear of revealing, and above all to be feminine without being vulgar. Aren't you a model? Good, because I want to prove to you that each of us can be the time of a photoshoot. Thanks to the girls who have already started, a unique experience each time, which shows that femininity is multiple!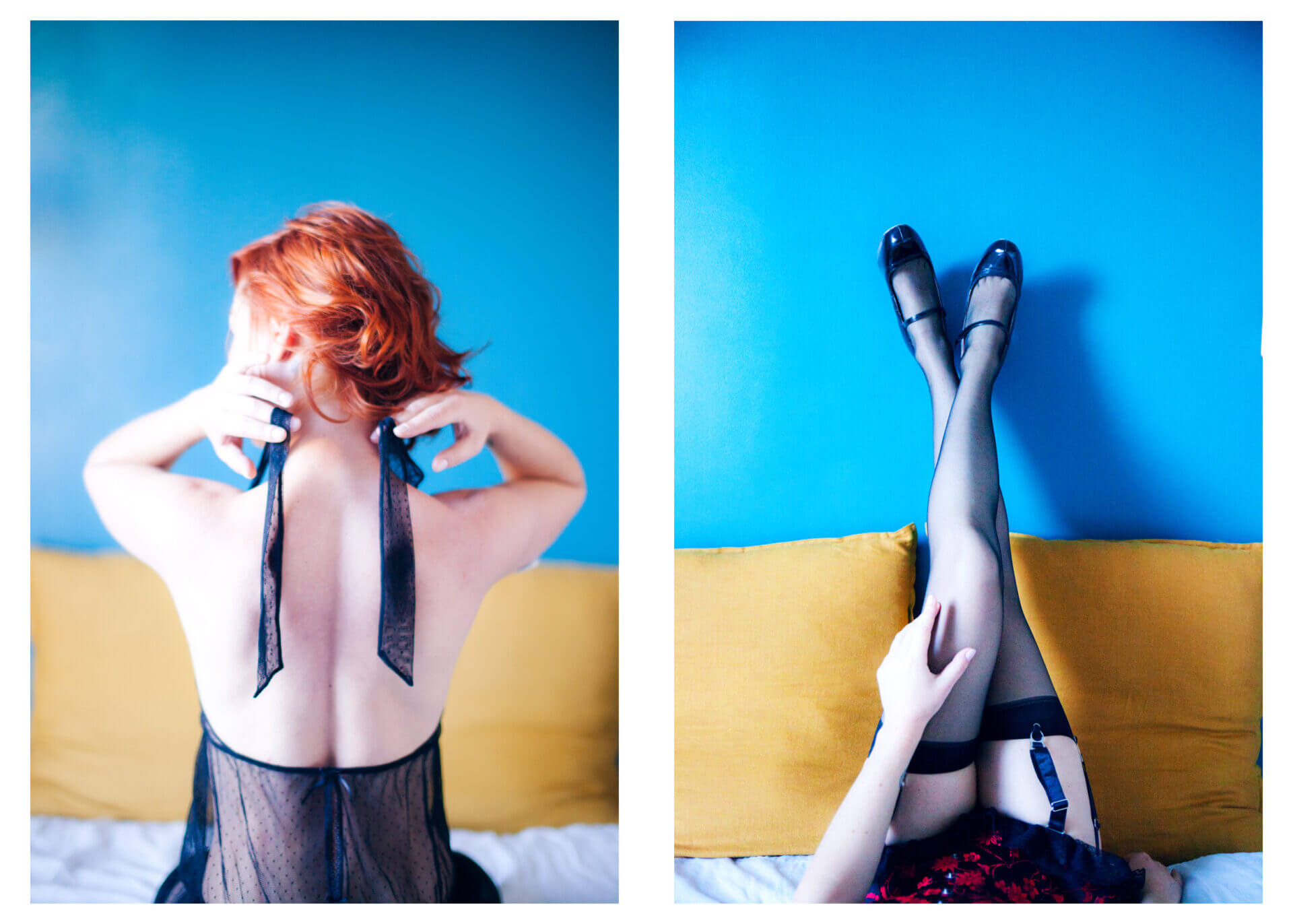 How does a boudoir session go ?
We meet at your home or in a place defined together. You bring the outfits you want to use on the day of the shoot, and we'll make a choice together. I can be accompanied by a hairdresser and makeup artist, who will adapt to your style and that of your outfits. You get pampered by her, then we go! Allow between an hour and an hour and a half of shooting, music, laughter, and a relaxed session. About a week later you will receive a selection of ten photos. If you have any doubts or need more information to get started, don't hesitate to ask me!