How is a family photo shoot ?
We first take the time to develop the theme and mood you want to give to your shoot. It can be themed for the season and a chance to hang out outdoors, or you want a snapshot of your family life and the photos can be taken at your home, so the kids are comfortable, in their own world. Staging or natural reflection of your life, you decide on the initial idea!
How long does the session last ?
Usually about an hour and a half. Time to get to know each other, to put the children in the mood, to create a few scenes ... In general, it shouldn't last too long either, you have to keep pace with the child and not push him! The important thing is that we have fun, and that you are spontaneous!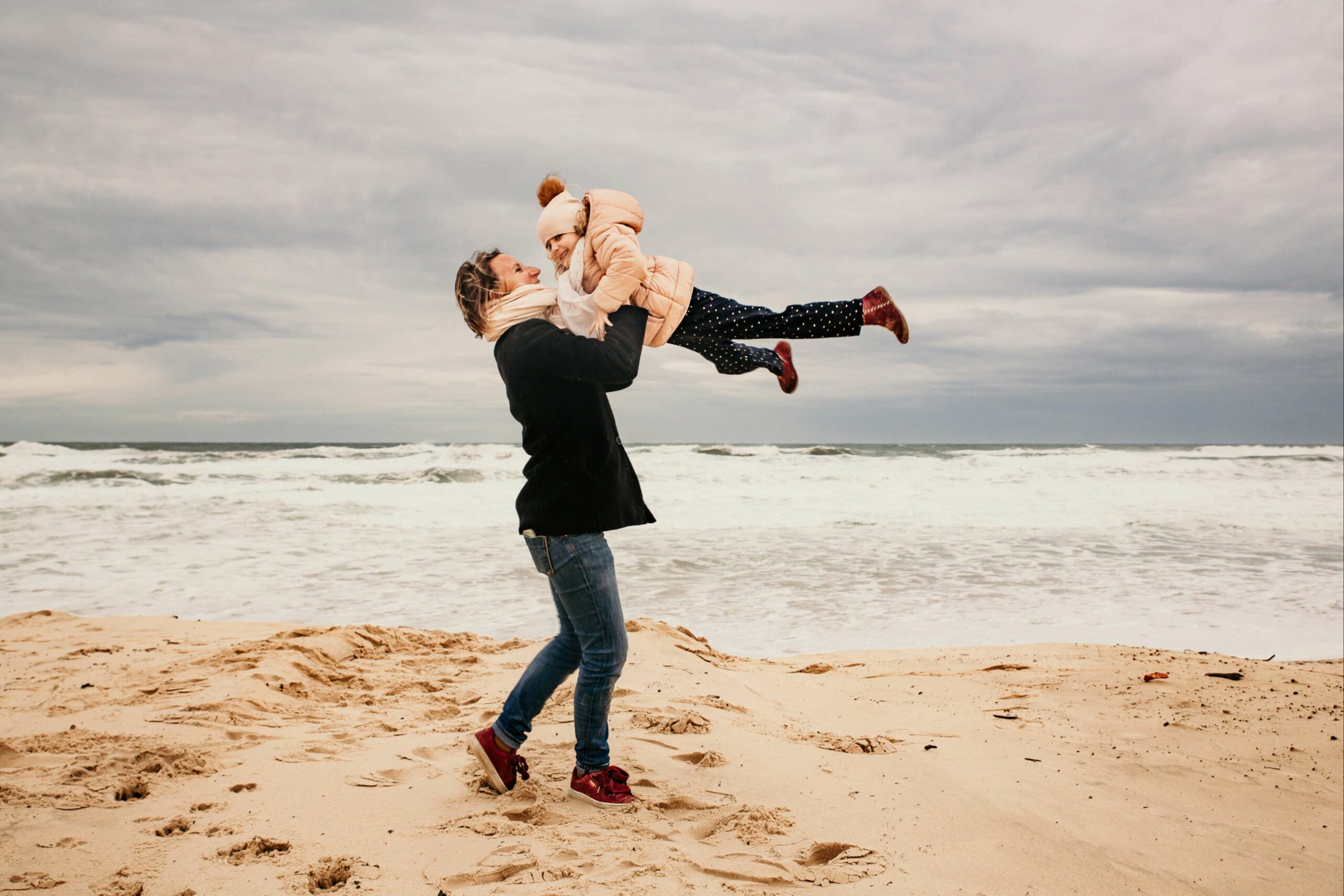 Do you bring special photo equipment for the sessions ?
Other than my camera, optics, and a flash, I don't bring a "portable studio" lighting. I like natural light and prefer to work from what it offers me. I also prefer a simple device that makes children comfortable.
What do we need to prepare for the session ?
For the outfits, keep it simple, and as you are natural. If you want a more detailed theme, I can suggest some ideas. It is also up to you to know what you want to keep as a memory of your children's childhood: a blanket, a small car ... All these proust madeleines that they will be happy to see again when they grow up!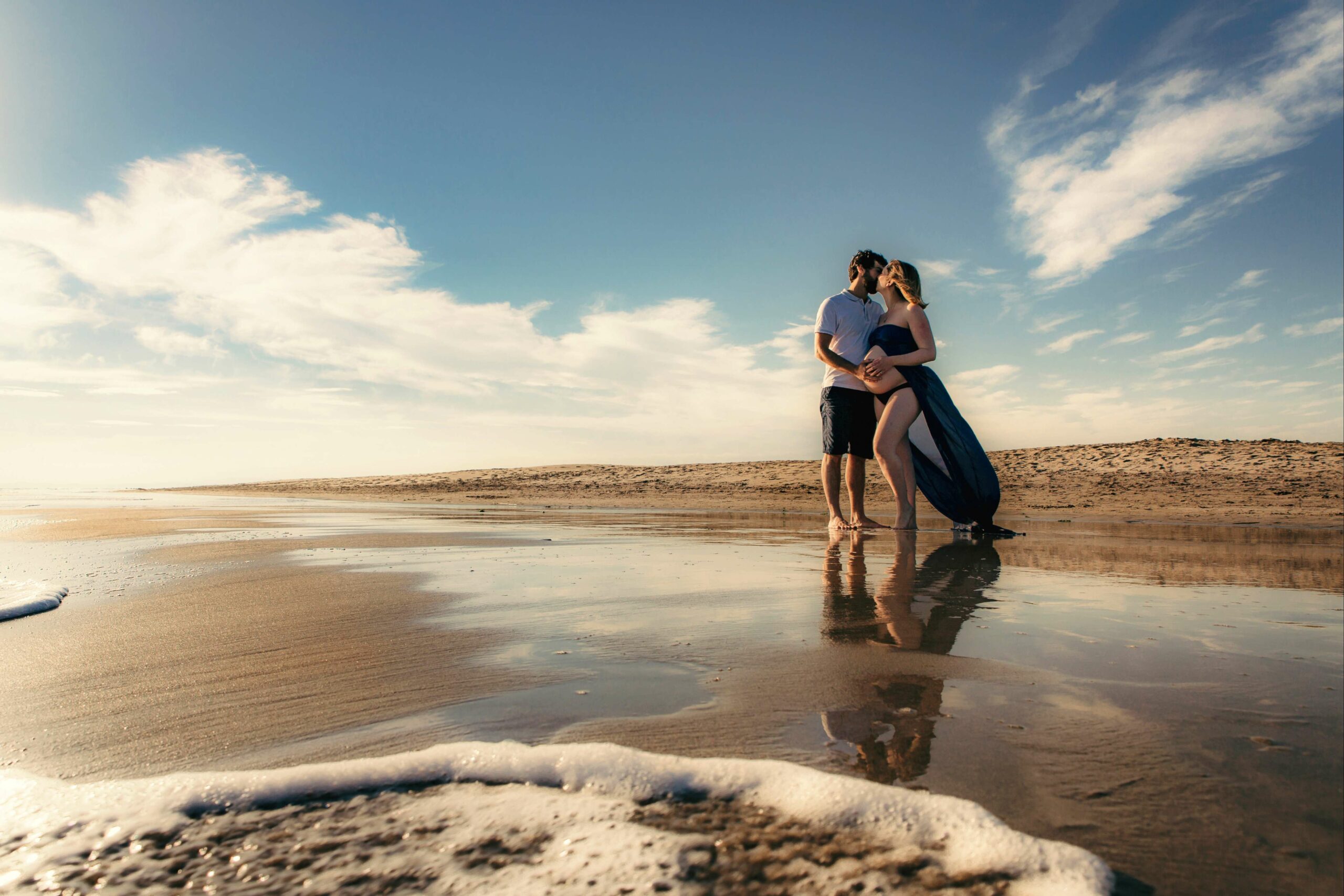 And for a couple session ?
The principle is the same, either we go on a simple stage at your place, or we go outside to look for a beautiful place to showcase you. In both cases, we create an accomplice moment, which corresponds to you and resembles you. Between tender moments and fun moments, we have fun creating a portrait of your love.