How do you organize a wedding photoshoot ?
Once you have contacted me, we make a first meeting to get to know you. This appointment can be by phone, or WhatsApp. I'll ask you questions to find out a little more about how you imagine your big day, and get a first idea of ​​what you want in photos. I will also explain to you my way of working, by having a typical wedding day.If you wish you can order a Couple session to try your hand at posing in front of the lens. It's a first photo shoot that allows us to get to know each other, and for you to be more relaxed on D-Day. You can see me working, and I make you feel comfortable with the goal!
How are you going to work on D-Day? What's your style ?
I work in a style of photojournalism, with a lifestyle tendency. That is to say, I don't like posed photos, which look unnatural, and I prefer moments taken on the spot. You're having an important day in your life, and I'm sort of reporting on it. I like natural light and prefer to work from what it offers me. If I can avoid the flash as much as possible, I will.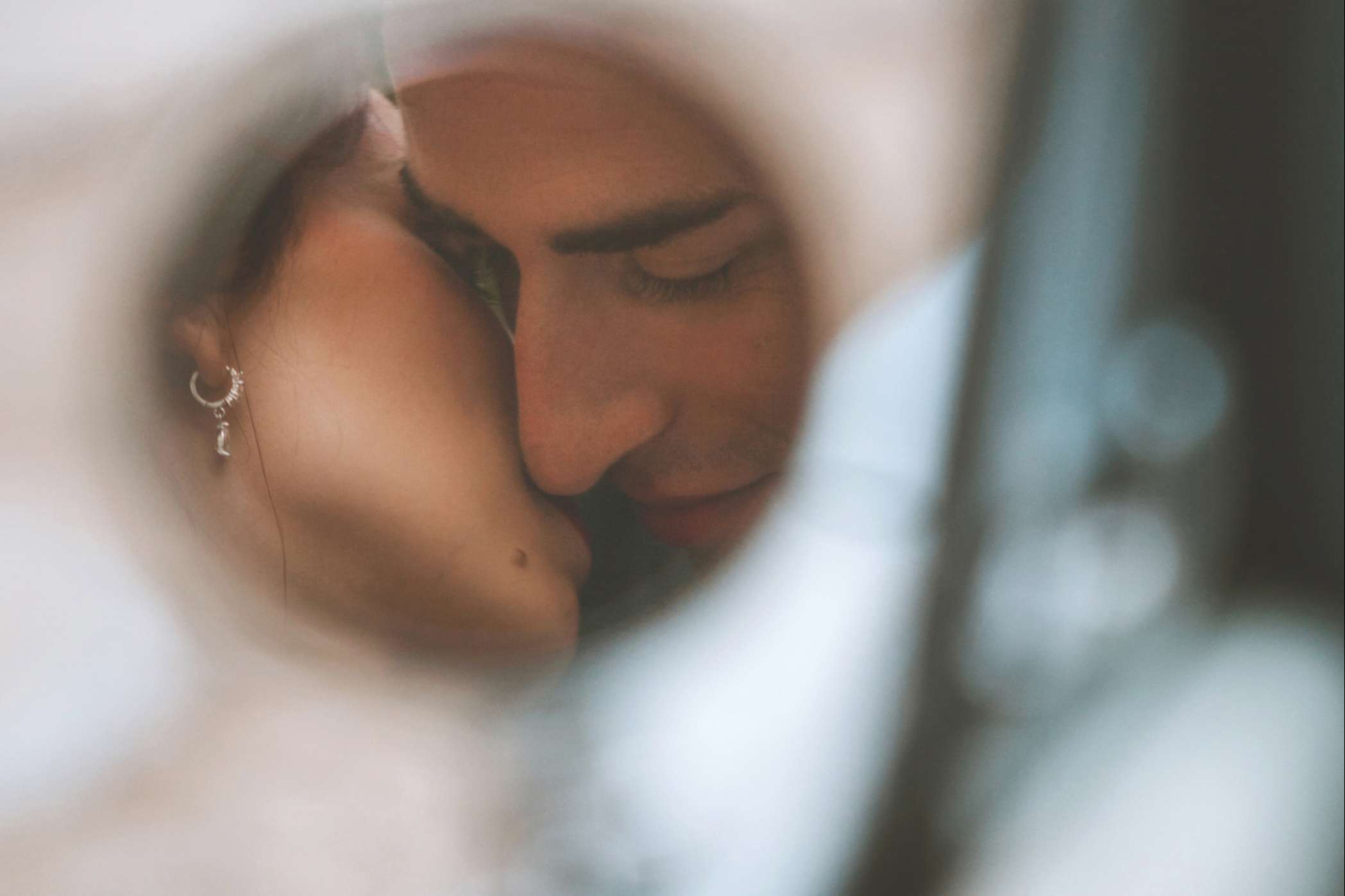 What about couple and group photos ?
Couple photos are a little zen bubble on a crazy day. We integrate it in consultation with the timing of the day, by thinking of the place, of the light, of the moment when you will be most relaxed so that you have photos where you really are you. Group photos are a moment of sharing and good humor. I often give voice at these times to bring everyone together, set the mood and capture attention (so it doesn't last too long either!)
Do you only work in Montpellier ?
I am based in Montpellier, so it is easy for me to move around Hérault. But it will be a pleasure to travel all over France and around the world if you want me to accompany you!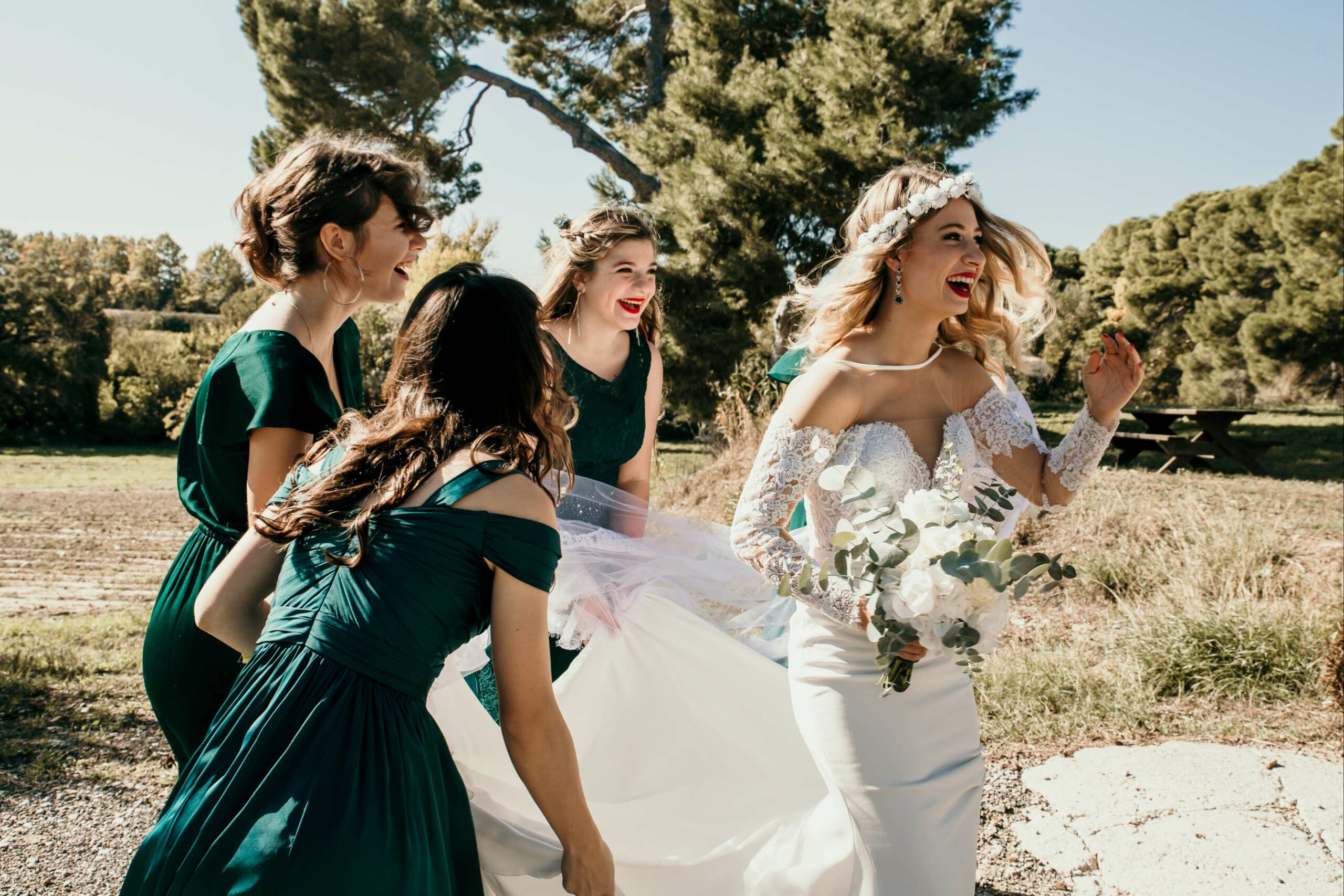 Choisissez les moments forts que vous voulez garder en souvenirs
How can we reserve ?
Fill out the contact form with the wedding date and a few words about you and your future ceremony, I will contact you as soon as possible.