Artist's book
If you need portrait photos for your promotion, or to test yourself in front of the camera to start building your experience, contact me and we'll see how to create a project that looks just like you.
Food photos
I am at your disposal to create culinary atmospheres or enhance your menu. Contact me if you have a restaurant or bar and want to promote your establishment. Photos for print or targeted for social networks, I will adapt to your needs and your projects.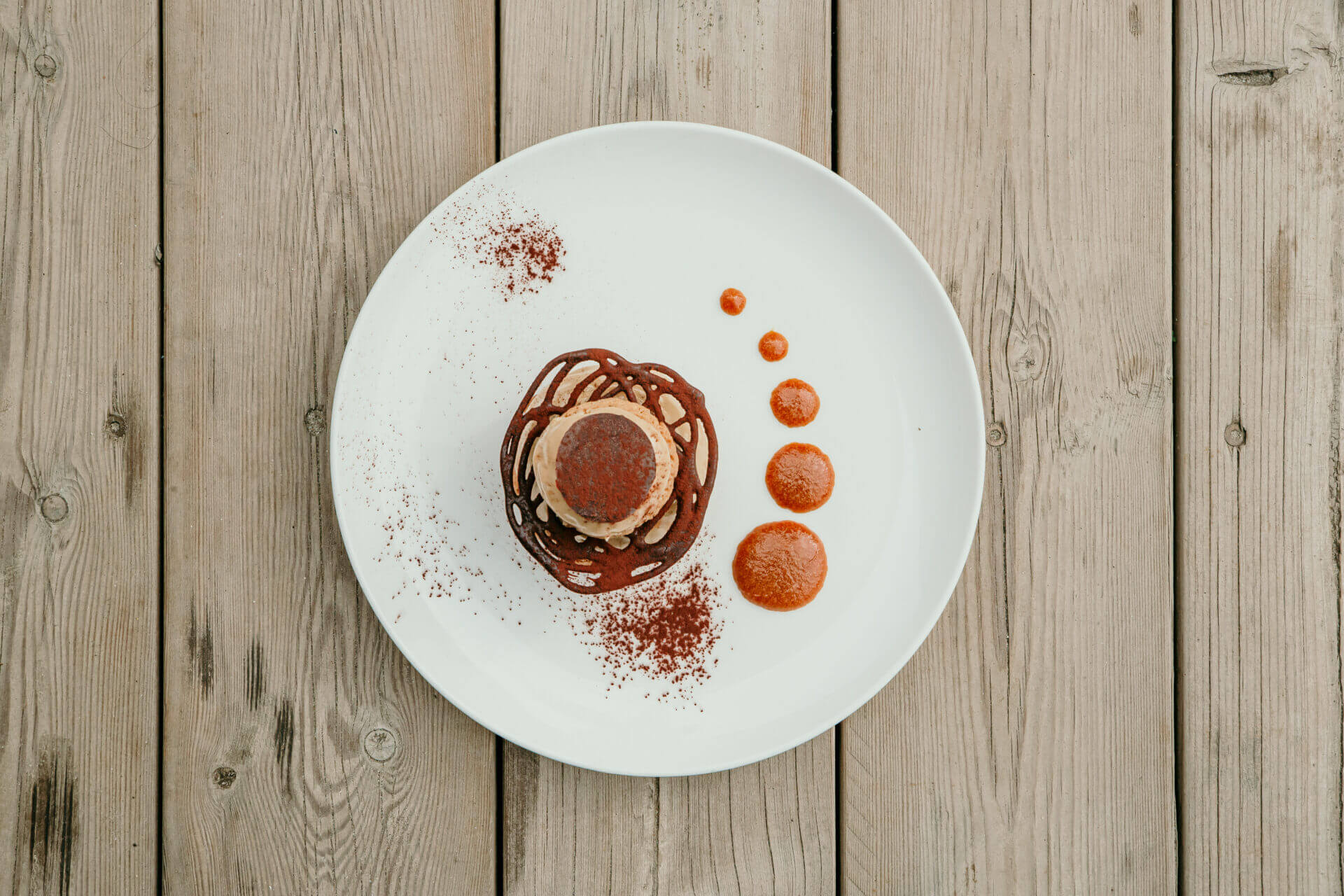 Company photos
You can call on me for your events, seminars or galas in Montpellier or surroundings.
Product photos
For your simple packshots or more elaborate product photos, fill out the contact form with the number of products to shoot and I will get back to you as soon as possible!