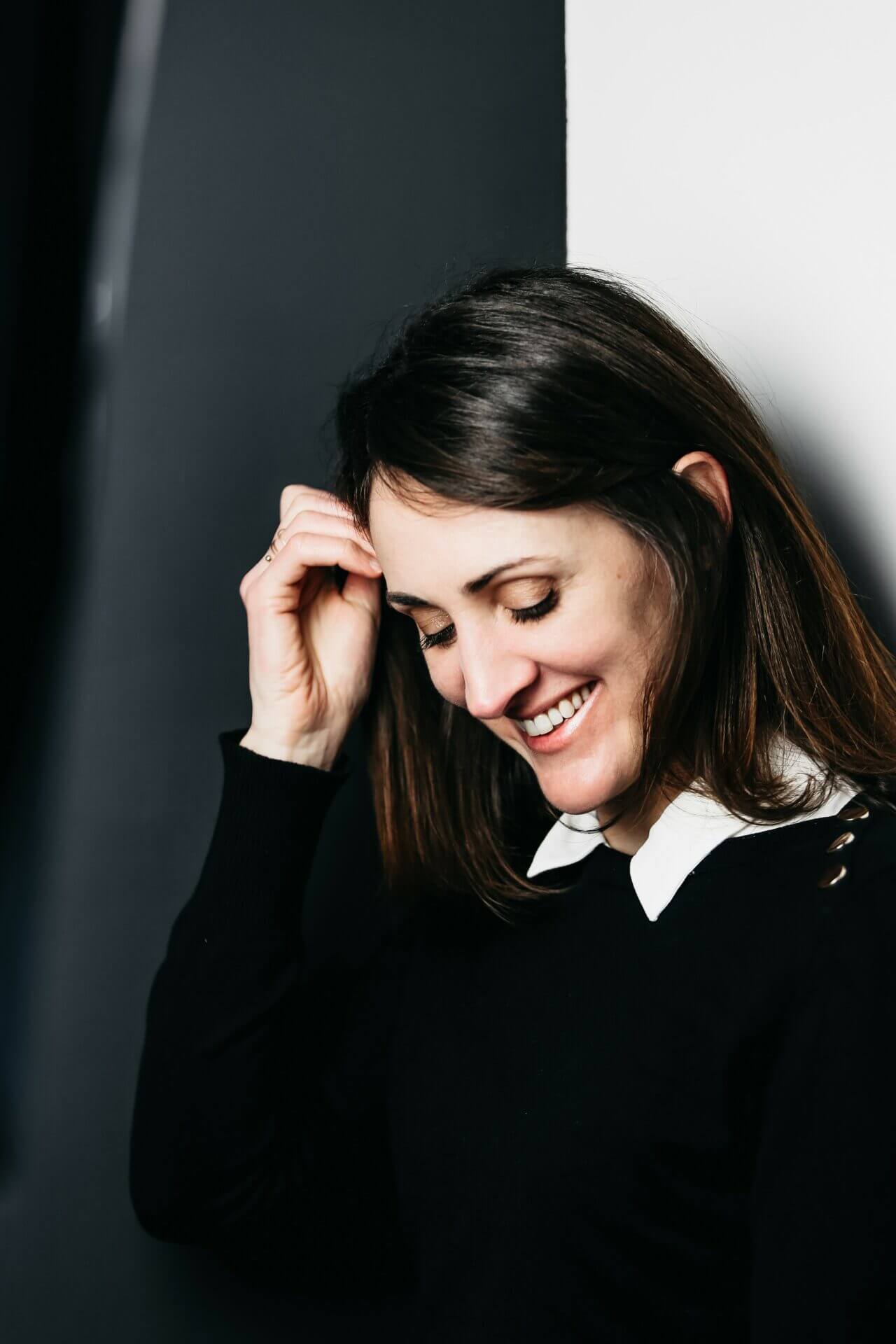 Après des études de cinéma, le hasard met sur ma route la photographie, qui ne m'a plus quittée. Car j'ai travaillé dans des studios parisiens, toujours pour les entreprises, à mettre en scène de la mode au bricolage en passant par le culinaire.
Puis en descendant à Montpellier, je découvre la photo de mariage. Et j'ai une révélation. Travailler pour les gens directement, et faire partie de l'écriture de leurs souvenirs. C'est pour moi, sans aucun doute. Les racines, la transmission, ça a toujours été central pour moi.
Donc quel autre métier je pouvais faire d'autre que photographe de famille?
As I tell my bride and groom, it is not necessarily for you that you take these photos, but for the precious testimony they will be later.
Et je vous donne une preuve : voici mes grands-parents à leur mariage. Cette photo ne me quitte pas! Car ils sont la plus belle preuve de ce qu'une photo de mariage doit être : un témoignage de l'instant, d'une époque. En effet, elle traverse les générations pour ne pas oublier que le temps est précieux. Des souvenirs magiques à conserver et se transmettre. Poser n'est pas un exercice facile, mais c'est ce qui restera! C'est important de marquer les grandes étapes de notre vie. Surtout à une époque où le tout numérique nous fait oublier d'imprimer.